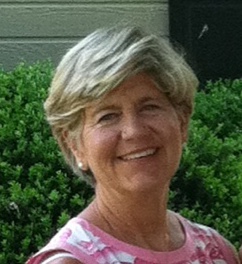 Jayne I. Lessard,
MA Clinical Psychology
336-988-6433
908 Flicker Lane,
HighPoint NC 27262
Jayne Lessard is a licensed practicing counselor. She has a professional membership with the North Carolina Board of Licensed Professional Counselors (NCBLPC) and the American Association of Marriage and Family Therapists.
Jayne Lessard has over 30 years of experience working with individuals, couples, families and groups covering a variety of issues including; low self-esteem, depression, anxiety, sexual abuse, marital concerns, life transitions, eating disorders, grief and loss, parenting skills, addictions and personality disorders.
Jayne Lessard came to be the effective counselor and coach she is today after years of outdoor leadership and ministry. Early in her career, Jayne was the youngest Executive Director for the High Point Family Service Agency. She grew the organization from a small staff of 3 to over 50 professionals. Her caring and nurturing approach has proven effective for client treatment and development.